<![CDATA[
Body:
​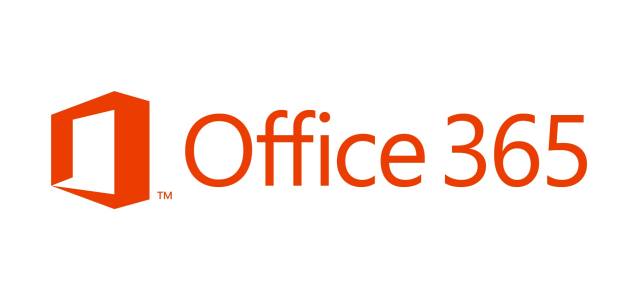 At last week's 
SharePoint Conference
 Microsoft on Thursday announced a new Office 365 subscription meant for individuals, dubbed Office 365 Personal. The company says it recognizes there are "households of all shapes and sizes", whether one person or an entire family.
Office 365 Personal will be available to individuals at a lesser price than Office 365 Home Premium, which now as the company identifies, is meant for households. The company is charging $6.99 per month, or $69.99 annually, for the individual subscription.
The Office 365 Personal subscription allows access to Office apps on one PC or Mac computer, and one tablet. To put that in perspective, Office 365 Home premium is a $99 annual subscription package ($9.99 monthly) and gives online access on up to five PC or Mac computers.
While Microsoft will continue to offer Office 365 Home Premium subscription for households, it is changing the name to Office 365 Home.
Users will see this change when Office 365 Personal becomes available. Although Microsoft hasn't given an exact date of the release, it has announced a US Spring release.
The company also said that whichever Office 365 subscription users choose, they will "get all of the subscription benefits including 60 minutes of Skype calling per month, 20GB of additional OneDrive storage" and updates for the most recent version of Office.
Earlier this month, in an attempt to enhance the Office 365 experience and further increase productivity, Microsoft had announced a new feature called Office Graph.
Office Graph evaluates users' Web searches and online interactions by mapping likes, posts, replies, shares, and uploads by an Office 365 user. Microsoft's new Office Graph is based on Yammer's concept of the Enterprise Graph across Office 365.
Published: 3/16/2014 10:21
]]>